About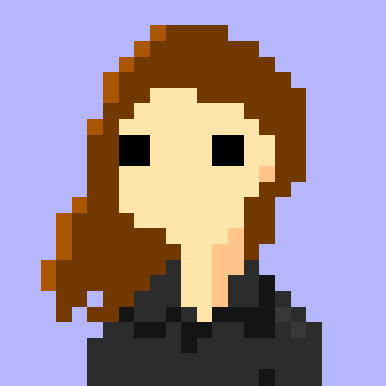 I'm a software engineer who's enthusiastic about accessibility, maintainability, and design. I've worked for over ten years in front-end, infrastructure, and back-end roles.
I also help maintain Excalibur.js, a 2D HTML5 game engine.
The best way to contact me is by using my contact form.
Name pronunciation guide
JAY EE-deen (English phonetics)
ʤɛ́j ɪ́jdɪ́jn (modern International Phonetic Alphabet)
ʤeɪ iːdiːn (traditional International Phonetic Alphabet)
About this website
This website is built using Hugo and deployed with Netlify. It uses the Readex Pro font, hosted locally.